Sub Brokership Without Deposit
SUB BROKERSHIP WITHOUT DEPOSIT – OR LOW SECURITY DEPOSIT FRANCHISE MODEL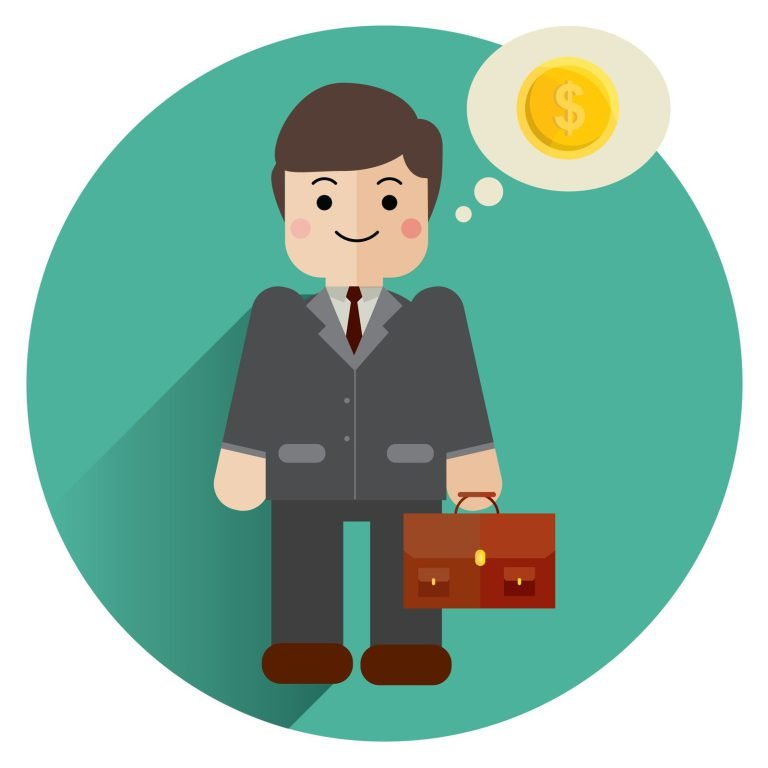 Spare some time to read this article, you will get to know about the Best Sub Brokership without depostit or  lowest Broking Franchise Cost or Sub Broker Security Deposit in India.
sub broker is an intermediary between the client and the broker. Best sub brokers in India get associated with big brands of brokers to bring business for the brokers. Therefore, it is a three-party agreement i.e., broker, sub broker and client.
Any individual who wishes to create a source of passive income and is 18+ years of age can become a Sub-Broker.  One of the very first condition starting an authorized person or sub broker business is the deposit, this amount of deposit is given to the stockbrokers and then they allow the sub brokers to carry on the partnership with them. The amount of deposit may vary from broker to broker, some brokers charge a fixed deposit fee, while others charge somewhere between Rs. 50,000 to Rs. 3,00,000. The contract between the sub broker and the broker contains all the details about the deposit. The only relevance of deposit is that it helps the sub broker to do the business on behalf of the broker.
As already discussed above what is the relevance of deposit, do you really think it is important to pay the deposit. Will this business be done without deposit?
Documentation- To become a sub broker
We have already posted an article on How to become a Sub Broker and documents require to become a sub broker.
ID documents- PAN Card, Aadhar Card
Education proof- 10+2 certificate
Address proof of residence and office
Passport photographs
Reference letter by CA
Other Requirements – To become a sub broker
Deposit a refundable fee between Rs.50,000 to Rs. 3,00,000
2360 per segment registration charges with SEBI as an authorized person for one time only.
250 + taxes for terminal per segment per month
Office space of 100-200 sq.ft which can be operated from home too.
The sub broker will receive a business tag against the account.
The employees of the sub-broking company and the sub broker also will receive the training and education on trading platforms.
DEPOSIT REQUIRE FOR LOW SECURITY BROKERSHIP – KEY POINTS
Refundable, returned after the end of the contract.
Can be paid in the form of cash or shares,
This deposit amount is a type of security in case of non-payment by the sub broker.
The amount of initial deposit depends on the revenue sharing percentage.
With the amount of deposit the authorized person or the sub broker opens a demat account with the stock broker to carry on the official transactions.
SUB BROKERSHIP MODELS
Let us first try to find out how does this business model of authorized persons work. These are some sub brokership patterns:
Master Franchise- a sub broker can purchase a direct franchise from the broking house. They work under the banner of the broking house, and own a physical location as well.
Authorised Person- An authorized person is a person registered under an exchange.an initial deposit is required to do business under broker's firm.
Remisier- A Remisier works on a commission basis, usually at a lower percentage than a franchise or an authorised person, and his primary role is to bring new business to the broker. They do not carry our actual transactions.
Introducer- An introducer will only give prospective clients references to the stockbroker. They receive a commission when the client gets converted.
SUB BROKERSHIP WITHOUT DEPOSIT
The competition is soaring high, the brokers firm are offering lower cost on initial investment to the sub brokers. So, the brokers have started offering deposit free deposits to the sub brokers.
Few brokers have completely eliminated the initial deposit. A sub broker with good reputation and large client base might waive off their initial deposit.
Under certain circumstances, you might strike a deal with a zero deposit. Earlier, only introducers could enter a partnership without paying a deposit. But nowadays, many broking houses have lowered their deposit rate or eliminated it to remain in the competition.
EXAMPLES OF SUB BROKER WITHOUT DEPOSIT
Edelweiss Sub Brokership Franchise – It provides zero deposit business model, which is similar to model of remisier. It is known as edelweiss elliance.
Zerodha Sub Brokership Franchise – It is a model being most popular these days with zero deposits from the sub broker franchise. Zerodha is becoming quite a popular these days with this main feature.  This is based on Remisier and referral model.
Cashbox Sub Brokership Franchise – It is another free brokership plan. It provides zero initial deposit by the sub brokers to intensify the business model. Though it is a new brand in the market that still needs to have its visibility and building the brand image in the market.
LIST OF BEST SUB BROKERSHIP WITH LOW SECURITY DEPOSIT
Here are the list of 10 best sub brokership providers with lowest franchise cost.
| | |
| --- | --- |
| Rank | Sub Brokership |
| 1 | Tradebulls Securities Sub Broker |
| 2 | Choice Broking Sub Broker |
| 3 | Angel Broking Sub Broker |
| 4 | Sushil Finance Sub Broker |
| 5 | Nirmal Bang Sub Broker |
| 6 | Sharekhan Sub Broker |
| 7 | Karvy Sub Broker |
| 8 | Kotak Securities Sub Broker |
| 9 | Indiabulls Ventures Sub Broker |
| 10 | Motilal Oswal Sub Broker |
It is possible that brokers with limited presence and low cost and low brand equity will try to partner with the sub broker, but will it be  a great deal for the sub broker, that you have to decide.
CONCLUSION
The sub broker pays the deposit to the stockbrokers as a cushion against any payment failure. It has always been the way like this where the sub broker gives a deposit to partner with the broker, but these days the sub brokership without deposit is also growing to beat the cut throat competition. As a sub broker evaluate your options before entering into a proposal. Are you looking for a sub broking business? Try reading How to become a sub broker to get a in depth knowledge of the business of the sub brokers.
It is a new way to attract the sub brokers with a no deposit franchise. Like any other business model, here also the price war has become the main focus.