Kotak PMS Charges Returns and Strategies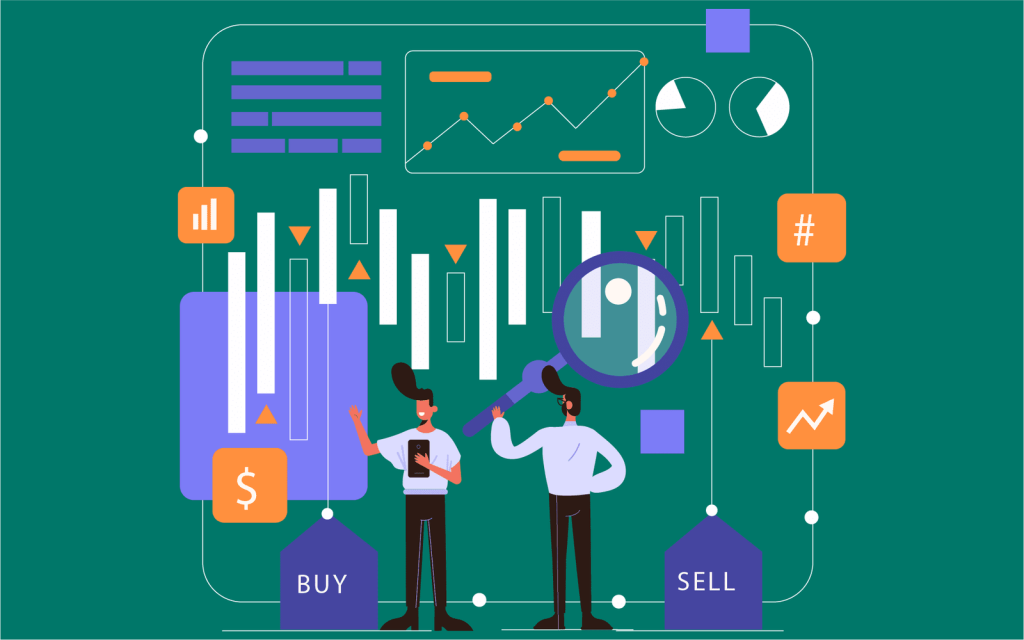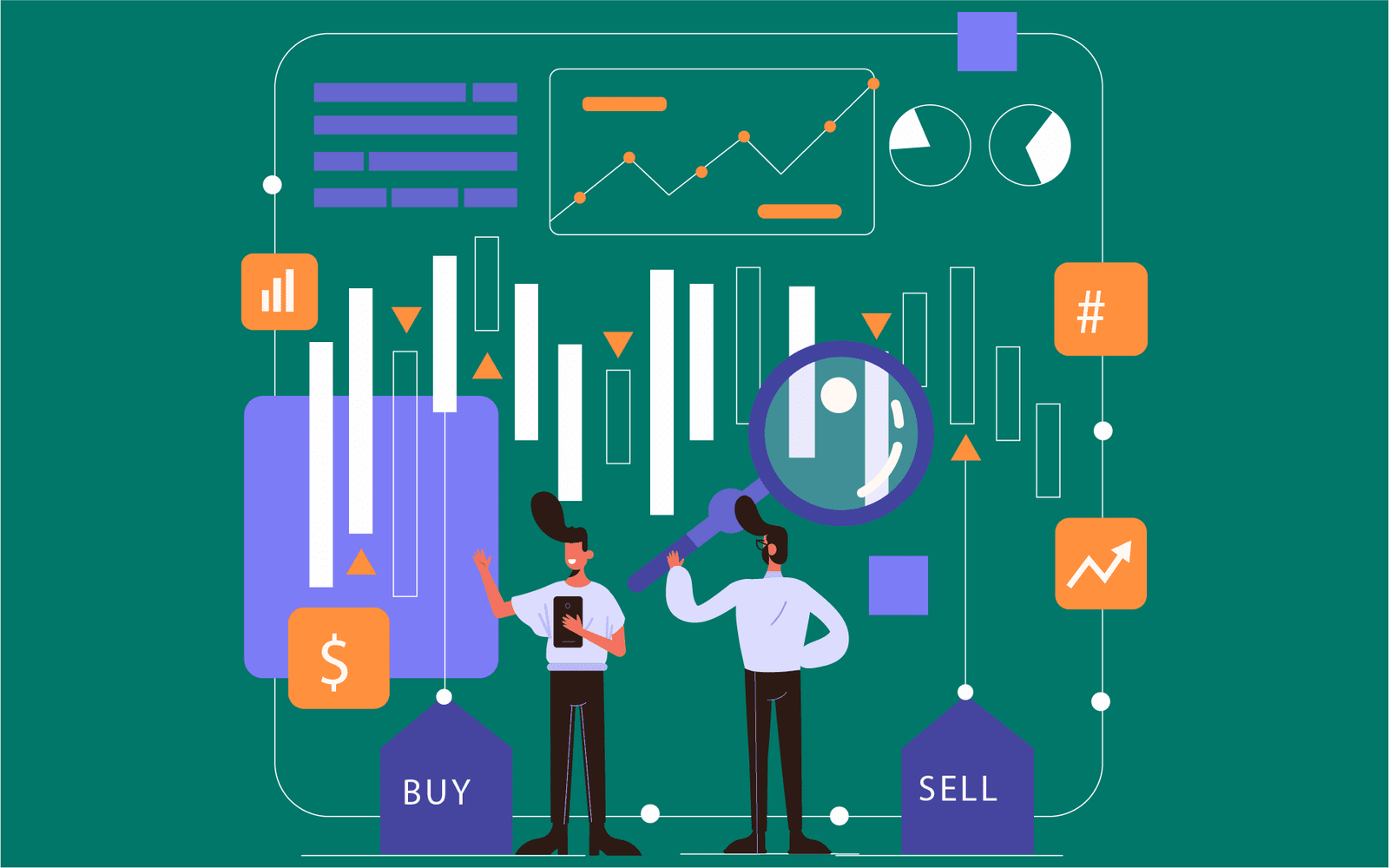 Portfolio Management Service provide tailor made professional service offer to meet the investment objective of various investors. The major benefits of investing in PMS are that it provides Professional and Active management, transparency and superior returns.
Investment in the market, therefore, requires time, knowledge, and constant monitoring. It also needs a solid experience and strong research to make the right decision.
Kotak Securities has over a decade's experience in providing portfolio management services, where we help you understand the way into the market.
At Kotak Securities, a transparent approach to investing investors hard-earned money. Investor will always be consulted, advised and informed of all your investments. Thus, one can have total control over your portfolio.
It's a highly renowned and successful model is portfolio management services. They have a wide list of experienced fund managers who look after their PMS based clients.
Key Features
Market opportunity of stock
Fair valuation
Strong earnings growth and financial of company
Team of analyst, portfolio managers and researchers.
Successful portfolio management strategies.
KOTAK PMS TYPES
Discretionary PMS: In discretionary the client consent is not considered much and the fund manager can directly take the portfolio investment decision.it saves the investment time as it requires very less or no involvement of the client.
Non- Discretionary PMS: The fund manager plays the role of a broker only, the fund manager needs to follow the client's instructions. The fund manager gives suggestions on his research and analysis.
Kotak PMS Fee Structure or Commission
Prepaid commission-Commission is paid in advance, before the actual tenure starts
Volume based commission-This type of Fees Structure is dependent entirely on the total number of transaction done by the Fund Manager.
Profit sharing based- they require to pay commission only after earning profit.
                                                      PREPAID COMMISSION
Investment – 25L – 50L                                                              1.5% of Investment
Investment – 50L – 1 Cr.                                                      1.4% of Investment
Investment – 1 Cr. – 5 Cr.                                                          1.2% of Investment
Investment – 5 Cr. Plus                                                              1.0% of Investment
Under volume% commission model If the annual transaction amount range between Rs. 25 lakh to Rs. 50 lakh, the commission charges will be 0.16% of the total transaction volume.
And if the annual transaction value is between Rs. 50 lakh to Rs. 1 Cr., then 0.14 % of the total transaction amount is to be paid to the company.
The most convenient profit sharing% commission model available for investors. Its total dependency is on the investment portfolio profit.
Generally, this profit sharing% model is offered to those clients who are already with Kotak PMS and those having huge investment portfolios.
Kotak PMS Charges
Management Charges- According to the commission model opted by investors, the management charges are levied by the Kotak portfolio management service company.
Upfront Fees- The Kotak PMS industry also levy upfront fees from all of its clients. It is the same as prepaid charges. The upfront charges levied by the company range from 1.2% to 2.2% of the total asset value.
Brokerage Charges- Brokerage charges are also levied by the Kotak PMS from its investors. Such kind of charges is tailor-made with a range of 0.015% to 0.035% of the total transaction value.
Custodian Charges- Custodian charges taken by Kotak PMS portal ranges from 0.35% to 0.45% of the total asset value.
Depository Charges- The Kotak PMS company has also included depository charges under its investment management package. Depository charges mainly range from 2% to 0.25% of the total asset value.
Exit Load Charges- Exit load charges are charged on the basis of withdrawal amount and time duration of withdrawal. For instance, if the withdrawal of the particular transaction takes place within 12 months then the commission charge will be 1.5% to 2.5% of the total withdrawal amount. If the withdrawal is done after a year then in some cases it is free and in some cases, it is 0.8% of the total withdrawal amount.
CONCLUSION
Its name comes under the greatest PMS houses, well known PMS company in India. The company is run by well known professionals and gives outstanding returns. The Kotak PMS company do provide flexibility to their clients regarding investment slabs and fees structure or commission models as well.
The services and support system provided to clients by Kotak PMS group is well-structured and favorable. Basically, this stockbroking group is well-known for its portfolio management service offerings and performance as well.