Indian SHARE MARKET Timings
INDIAN SHARE MARKET TIMINGS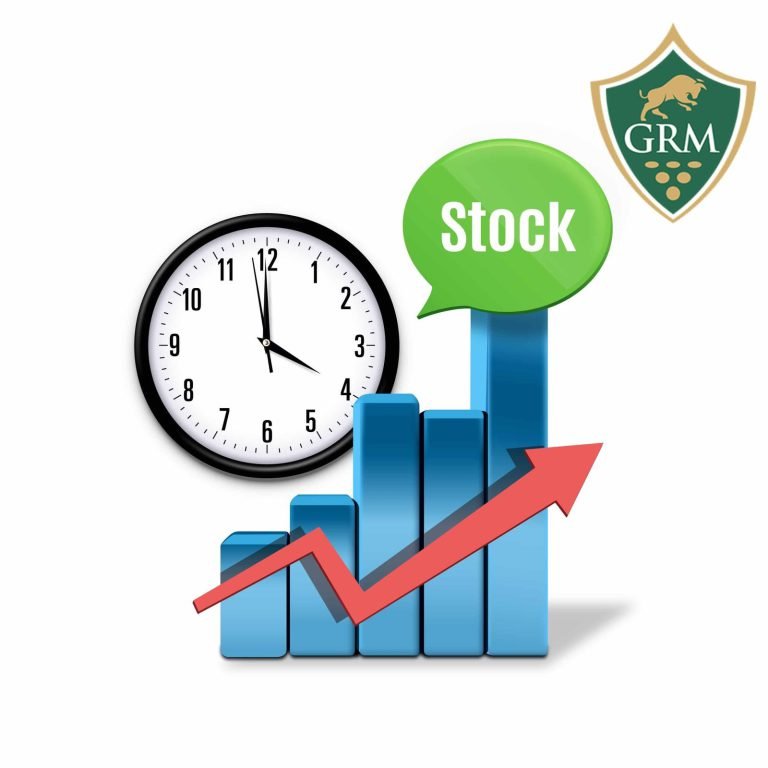 Indian stock market operates on a specific time for trading which every trader, investor or anyone interested in stock market should definitely be aware of. There are two major exchanges in the Indian stock market, namely BSE (Bombay Stock Exchange) & NSE (National Stock Exchange). Both of these exchanges follow a similar timing schedule.
Stock markets function on all weekdays except Saturday & Sunday and National Holidays.
You can see List of Share Market Holidays 2021 here
Share Market Timings in India
| | | |
| --- | --- | --- |
| Market | Timings | Days |
| Equity Market | 9:15 am- 3:30 pm | Monday to Friday |
| Commodity (MCX) Market | 10:00 am- 11:30am | Monday to Friday |
| Agri commodity (NCDEX) Market | 10:00 am- 5:00 pm | Monday to Friday |
Indian Share Market Timings for Equity Market (NSE & BSE) 
| | |
| --- | --- |
| SESSION | TIMINGS |
| Pre-opening Session | 9:00 am to 9:15 am |
| Normal Session | 9:15 am to 3:30 pm |
| Post-closing Session | 3:30 pm to 4:00 pm |
Indian Share Market Timings Pre-opening Session:
The pre opening session commences at 9:00 am and lasts for 15 minutes. There are three slots in this session given as follows:
In this slot, orders for transactions can be placed. The entry order gets preferential treatment when the actual trading begins so they get cleared off in the beginning. Any cancellations or alterations are permitted till this session concludes.
In this slot, the price at which the security is to be traded is determined by the effect of supply and demand forces on the basis of orders placed in the first 8 minutes. Multilateral price order matching system is used for the determination of the opening price.
Moreover, no modifications relating to the orders of the last slot are permitted in this slot.
This slot acts as a buffering period before the starting of the normal session. No orders can be placed, revoked or modified in this slot.
Indian Share Market Timings Normal Session:
This session commences at 9:15 am and closes at 3:30 pm. 

This session is also known as the primary trading session during which the exchange actually functions.

The price of securities being traded is determined by the forces of demand and supply experienced at that point of time using the bilateral order matching system. Due to this system, there are sudden fluctuations in the prices as it is highly volatile.

To overcome this limitation, Multilateral order matching system was introduced and incorporated in the pre-opening slot.
Indian Share Market Timings Post-Opening Session:
This session marks the end of trading in the stock market at 3:30. It is divided into two slots:
In this slot, the closing price is determined by inferring the weighted average price of securities traded between 3:00 to 3:30. Closing price is benchmarked by calculating the average price of listed securities on stock indices such as Nifty 50, Sensex, etc.

This slot is called the post market order session where bids are placed for the following day. These bids are confirmed if there are adequate buyers and sellers present in the market at a stipulated price.
If opening price exceeds closing price by an investor who has placed his bids before then it results in a capital gain. If it's the opposite then the bids can be cancelled in the pre-opening session.
Aftermarket Orders:
This is an option permitted to investors to place their order in predefined time slots after the market closes. 
These orders can be placed for obtaining securities of specific companies only which would be allocated at opening market price on the following day.
Muhurat Trading:
The Indian stock market remains closed on Diwali as it is one of the most important Hindu festivals. However, a one-hour trading session is conducted on this day as it is considered very auspicious.
Conclusion:
As trading in the stock market is very risky, it is very essential to have a proper understanding of the timings of the stock market to be able to choose slots and make a considerable amount of profits.